To give money to the needy is tantamount to thanking God, don't you think?
Recently, my best friend and I donated some used clothes, food, and medicine to support a cause which will help our countrymen who were affected by the typhoons Pedring and Quiel. I think that aside from typhoon, a quasi-medical mission would also be pending since medications for leptospirosis were needed, too.
By the way, leptospirosis is a bacterial infection. It is very life-threatening and dangerous, so early detection and prompt treatment are needed to be able to have a good prognosis. Some examples of its complications are meningitis and severe bleeding. How awful is that?
Going back to the topic on hand, being a member of the Exempli Gratia Foundation is really such an enriching experience for me. EGF gives me, my family and my best friend more opportunities to be able to be humble blessings to other people.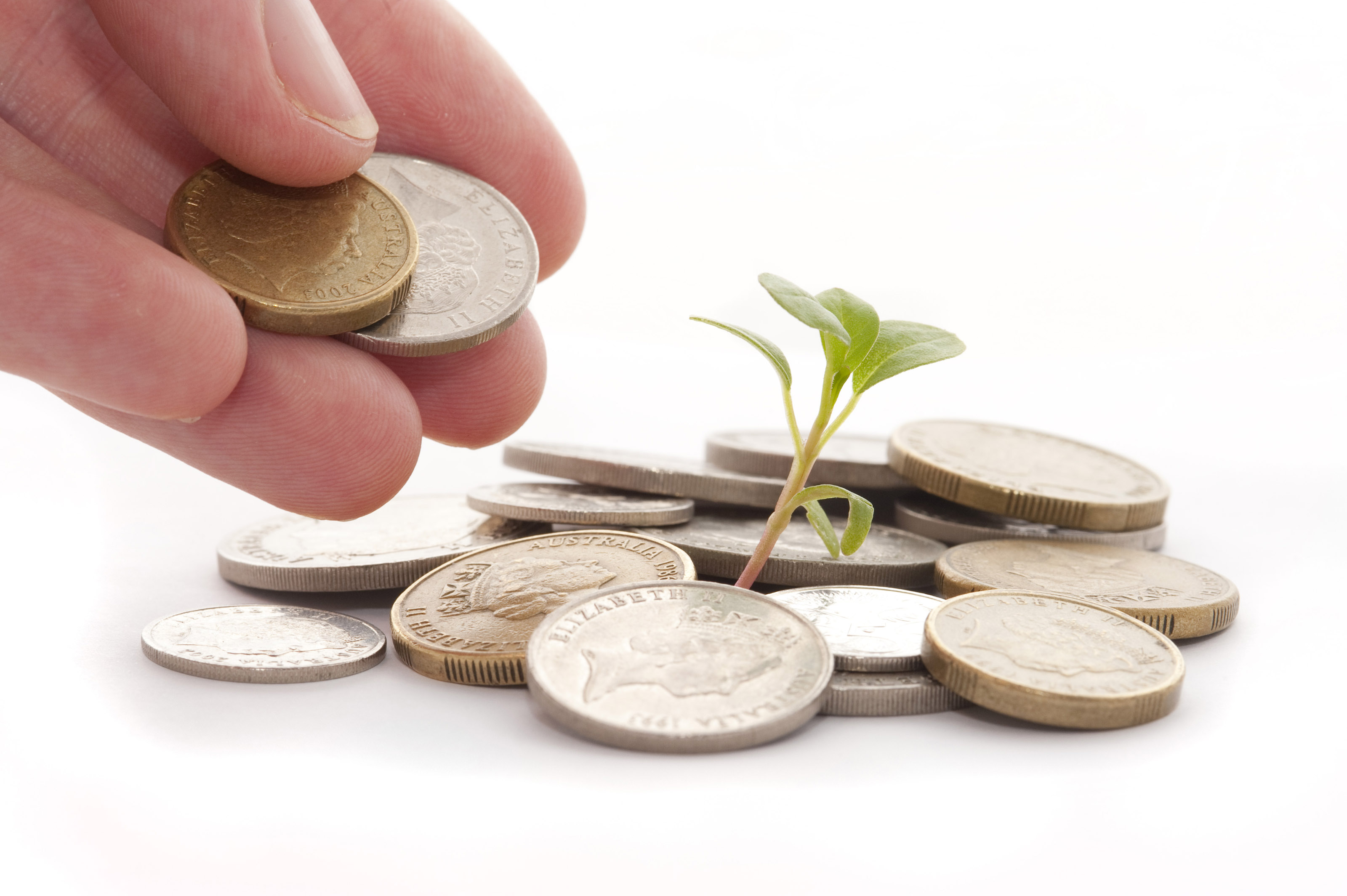 Give to the needy more to grow more.
I want you and your loved ones to be able to experience this wonderful feeling, too! And so for today, I am going to enumerate some perks of donating:
This is my main reason for donating. I think donating feeds my spiritual hunger. God must have given us our own versions of spiritual hunger. Some people mainly cope with it through religious rites. Others sing songs of worship. Personally, I choose to give back.
2. It gives you more time to appreciate God's goodness.
Donating gives me the mindset that I am indeed blessed by God in so many ways. I think sometimes, God gives us more than enough so that the excess can be given to other people. Let others feel God's love through you and feel good about yourself.
3. Practically speaking, it helps clean out the clutter.
This is practically speaking, so maybe it need not require an overly verbose explanation?
I've said it before and I'll say it again: doing something together promotes familial bonding with your relatives and romantic bonding with your special person. Take a group of people who feel good about themselves (See #2) and let them experience that feeling together. Instant satisfaction guaranteed!
5. It encourages the spirit of giving through the goodness of one's heart.
Christmas is just around the corner, guys. Never forget its true spirit of voluntary giving.
Have I got you convinced yet? Yes? Then why don't you head over to Exempli Gratia Foundation's official website and look for opportunities so that you can donate as well?
You only need a giving and loving heart and a passion to be a blessing to others. Isn't this what you call a cheap thrill? 🙂
Every one of us can make a difference.
Live wisely. Enter your email address to receive FREE tips on winning at life! 🙂