I will CONQUER these seven things for 2017.
Have you started your personal planning for next year?
Normally, I do this every end of the year, but since I want to get an early start, I thought, why not start planning for it today?
Let me sum up my goals for 2017 using one word:

FREEDOM.
You see, there's only ONE person responsible for what's happening in your life.
"You're 100% responsible."
Your income. Your debt. Your relationships with your family, your friends, your significant other. Your level of happiness. Your fitness level. Your job. Your business.
Heck, you're even responsible for your chosen hair color!
I tell this to myself every time I feel like blaming someone else: "If I'm responsible for my life, I'd like to be responsible for my own happiness. And so I'd like to be responsible in planning out what my life is going to be!"
Here's my #CONQUER2017 plan.
Focus: Financial Advisor & Financial Author

They say that if you try to chase two rabbits, you'll never catch one.

This happened to me this 2016: I didn't chase two rabbits. I chased several of them! I've:
– Opened three small businesses not related to finance
– Looked into teaching English in Japan
– Established a Kpop-centered lifestyle website
Because of lack of focus, I felt lost. I kept on asking myself if I'm living the life I want, if I'm on the course that I need to be in, if what I'm doing is making sense.


Routine: Personal Morning Routine

If you keep focusing on your goals, but you're not changing anything, niloloko mo lang ang sarili mo.

If you want change, but you haven't changed anything in your routine, then that change is just a dream that'll never happen!

This is why I want to establish an updated morning routine that works for me. I've had enough!

This is my life and I'm going to dictate how my mornings go!

05:30 AM: Wake up. Drink water. Boil water for tea.
05:40 AM: EFT while waiting for water to boil. Prepare breakfast.
05:50 AM: Read Life Goals + Vision Board while eating breakfast.
06:30 AM: Dance 🙂 Read my personal mantra for encouragement
07:30 AM: Work on my Life Goals!

Expenses: Put a limit on my monthly expenses

Based on my personal records, I'm spending xx,000 per month.

This 2017, it's going to be only xx,000 per month!



Right now, I'm putting 30% of my income towards my assets.

So this 2017, I'm going to put 50% – via automation – so it'll be easier. 🙂

Education: Chartered Wealth Planner


Aside from being a Registered Financial Planner, I'd also pursue a higher education in being a Chartered Wealth Planner next year.

Double: Double my net worth

This 2016, my net worth is X.

Next year, it's going to be XX.



I need to increase the value that I bring to my family, friends and clients. In addition to my Focus Goals, expect the following to happen next year:

– TheWiseLiving.com website revamp!

– More partnerships with schools and corporations (Want to schedule a free seminar for your school/company/family? Fill out this form so we can talk)

– I'll be hiring a trustworthy executive assistant (Any referrals? Email me!)

Optimism



Modify my wellness lifestyle: Eating healthier and exercising more

This 2016, I haven't been healthy – both physically and mentally.

I think it's because I've felt like I've lost track of my goals. And also because we experienced a tragic loss in the family 🙁

There has been a point in my life where I felt like there was no sense in taking care of myself anymore. I've felt depressed.

And this depression showed itself to me in the form of anxiety, unproductivity and bad eating habits.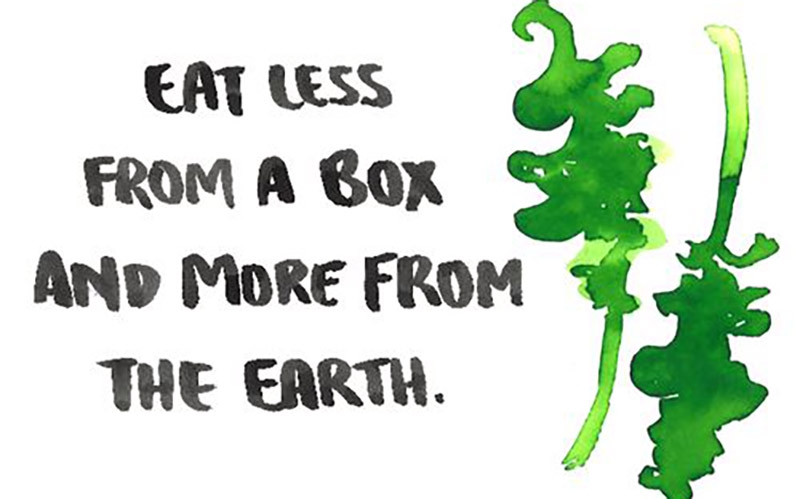 Here's an interesting thought:
If you don't think you have time for healthy eating today, then you need to find time to cure your illness tomorrow.
This 2017, I'll eat these for:
Breakfast:
– spinach + banana + tomato juice
– yogurt + fruit + granola
– oatmeal + honey + banana + nuts
– scrambled eggs + whole-wheat toast
Lunch:
– brown rice + protein
– fried brown rice
———
Get your FREE #CONQUER2017 Wealth Planner here!
This one-of-a-kind Wealth Planner is the first planner in the country to promote financial freedom through its monthly financial lessons, practical tools and tips.
As early as now, we are inviting you guys to pre-order this planner to avoid the Christmas rush!
Price of the planner will jump from Php700 to Php800 before Christmas – that's a Php100 discount!
Featuring 12 of your favorite financial literacy bloggers.
Coffee addicts love Starbucks planner, fierce bellas love Belle de Jour, and more niche planners out there on faith, student life, travel, etc.
I am a planner lover myself, and the digital versions have blessed a number of blog readers for many years. With better layout and designs, more informative daily nuggets of wisdom, the diary is unique in the market to address any yuppie's whole year journey towards financial freedom.
Each planner costs for an early bird rate price of Php700 – inclusive of FREE delivery fee within Metro Manila.
Additional Php100 outside Metro Manila. Standard rates apply for overseas deliveries.
It is an inspirational and practical planner aimed at helping yuppies save, invest, travel, enjoy life!
Dedicated to all Pinoys looking for consistency, inspiration, practical step-by-step guide on how to invest, regular tracking tools and tables – a perfect gift to you, to your relatives and friends, and to your family.
I'm giving away TWO #CONQUER2017 Wealth Planners!
How to join the raffle?
1. SHARE this post below!
Giveaway will run until December 20, so share away!
The more shares, the higher your chance of winning. 🙂
The lucky TheWiseLiving.com readers who win the FREE #CONQUER2017 planners will also receive a copy of my book each: